Sleeping beauty....yes this was 11:17 AM and the middle little wasn't up until 30 minutes after that. The funny thing is they never fail to ask at "breakfast"-ish is this breakfast or lunch? Cause according to them....3 meals a day. No matter what. Even if that is breakfast at 12 lunch at 4 and dinner at 9. Some sleep training is going to be necessary come August.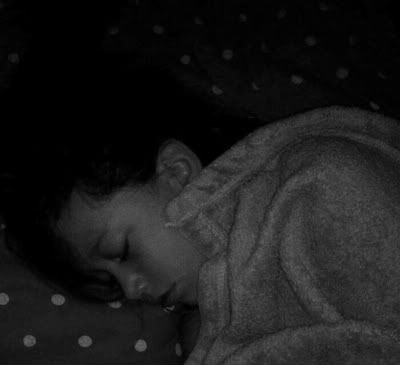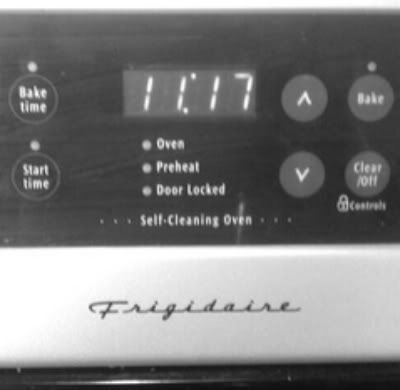 I'm loving this eyeshadow combo right now. I think it's called "candy eye". Very summer.
I was in a spray painting mood today.
Remember those
thrifted paper plate holders
I wanted to paint pretty colors?
Whaaa laaa! I heart them!
And, while I was at it I painted some frames I thrifted for a grand total of 1.50...I'm trying out a new color combo in my living room and, the green one is going to be the new home for my favorite pic of my mom and pop. The aqua one...my kitchen. I'm thinking a cute quote or fun saying.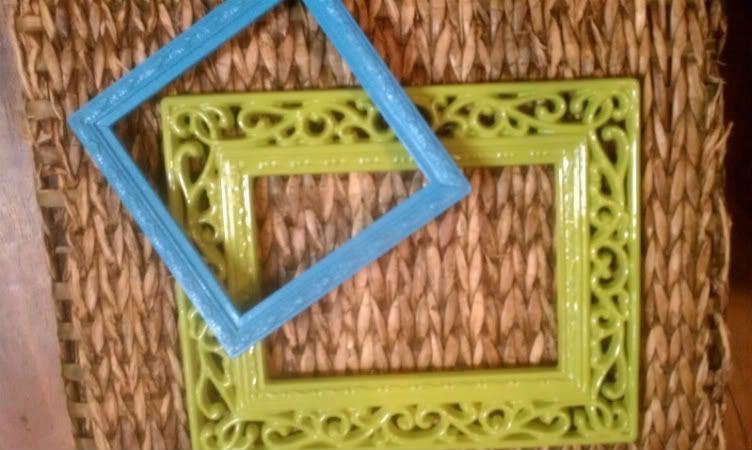 I scored tap shoes for Alyssa pretty new for 3.99. Regularly $65 from
capezio
! I prefer the $4 (gonna grow out of them in a dance season anyway) ones anyday.
Jackson likes em' too.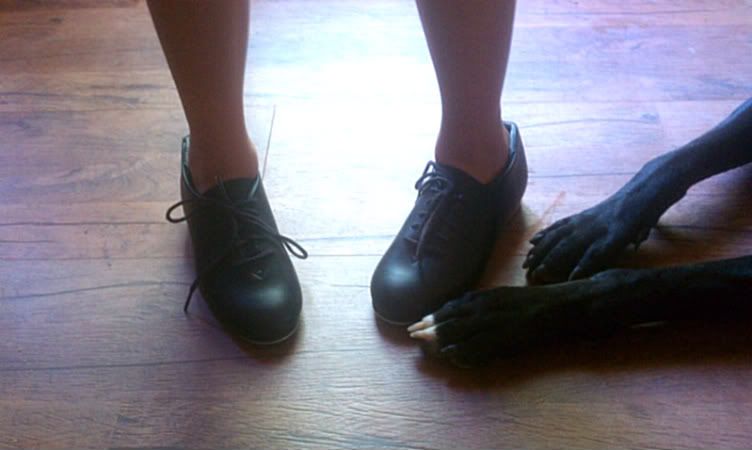 This keeps her busy while I'm cooking dinner. I gave up trying to stop her. So now she has her own two pockets to fill and dump. Why do we buy toys again? Oh yeah, that is why I don't.
Snow cones at the sprinkler park...a two-fer. Scratched them off the
summer list
:)