Summer is in full swing, and a trip to the beach is in the works this week. I'm psyched! June through August are the 3 months out of the year where things really slow down. We stay up later, sleep a little longer (okay, maybe a lot longer), and we do whatever we want, whenever we want to do it. We have prepared a list chock full of fun stuff, and I thought I'd share. Sometimes all it takes is a little inspiration to get the juices flowin' in the "what should we do" department. We don't always get to everything on our list, but the fun of just putting it together makes the essence of summer even more present.
We've been able to cross off...
Take a boat ride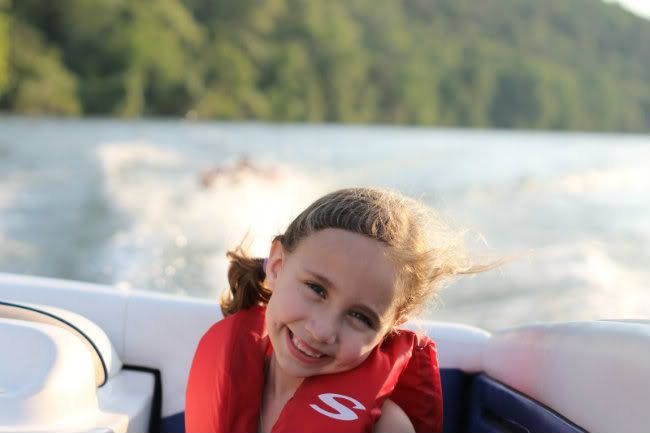 Face painting
and the thrift store fashion show (give them 5$ each and let them see how well they can put together an outfit)
I must say...i've taught them well. both girls scored shoes,a skirt, and a top and my total was $8.46! I tried hard not to influence their choices, they took one hour, and were very proud of themselves by the end.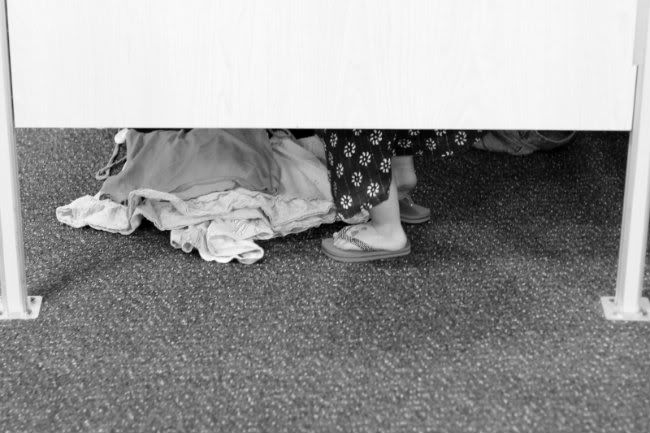 Use this time while your sweet babies are at home to make it extra special. Put on the brakes...inhale the smell of sunscreen on their sun kissed bodies, and let the sticky popsicles melt down their little forearms...it's SUMMER!
edited to add: Sharing this schedule I found on pinterest. We will definitely be using in conjunction with our "list" to keep things fun.