Some things that have my heart singin' this week:
School carnivals...especially ones with petting zoo's, foam pits, and giant hamster balls.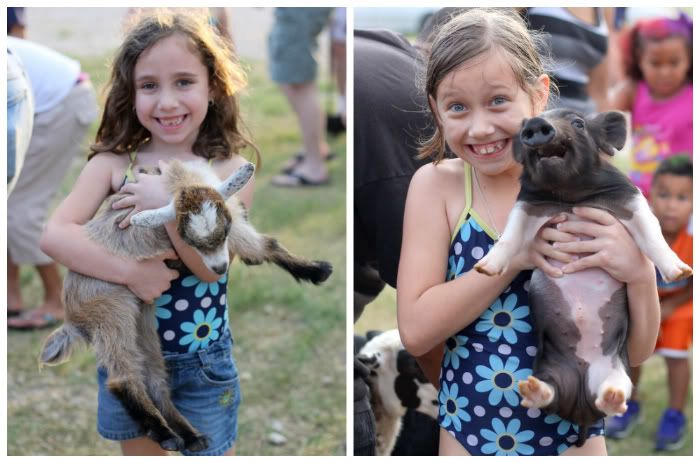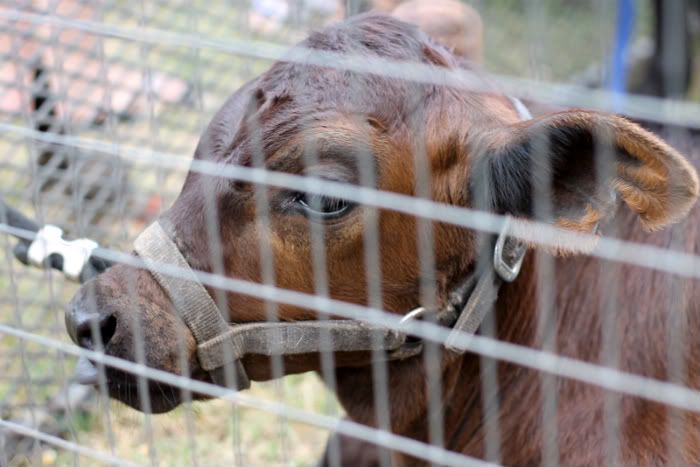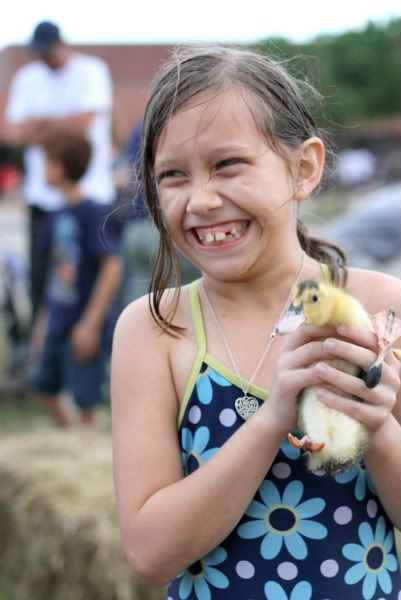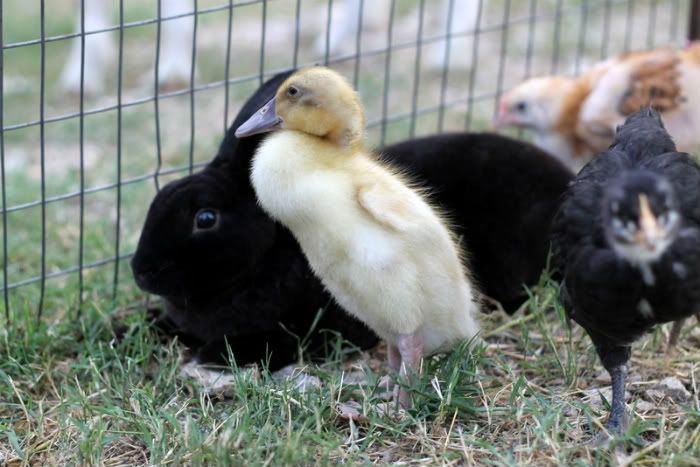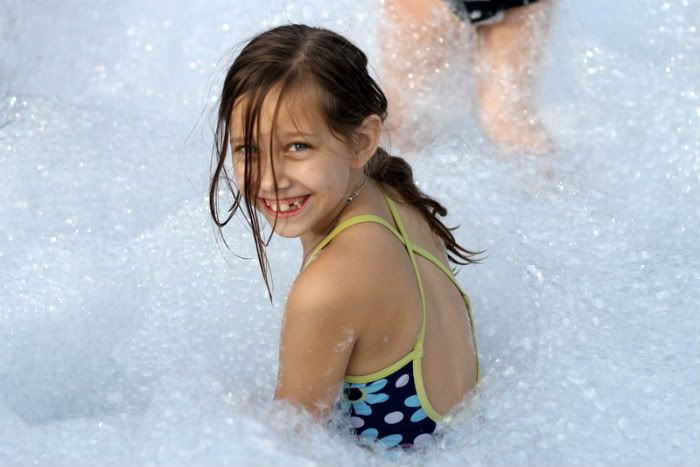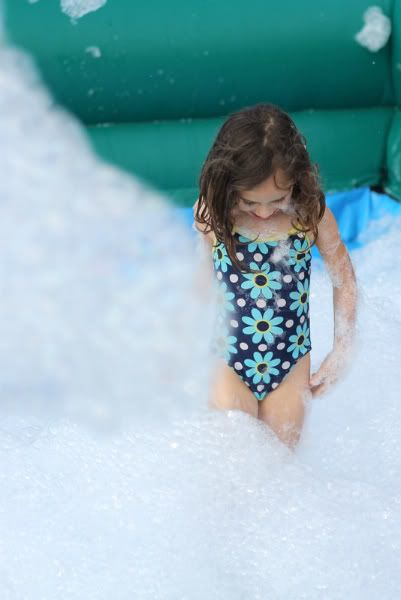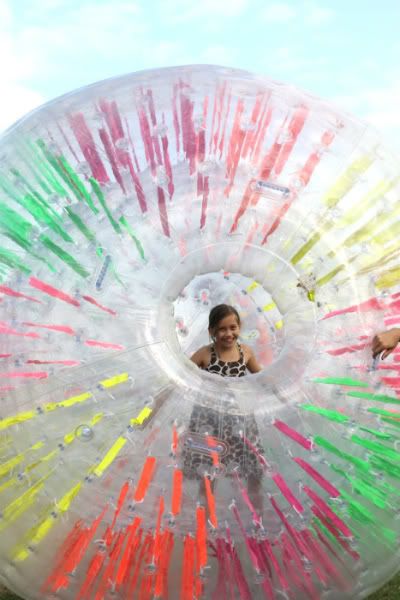 My bug catching girl.
This shot of my baby
Learning to do somersaults.
It makes me happy when projects turn out how you envision them. These wooden dolls that I painstakingly painted by hand for her Easter basket are adorable...she loves them.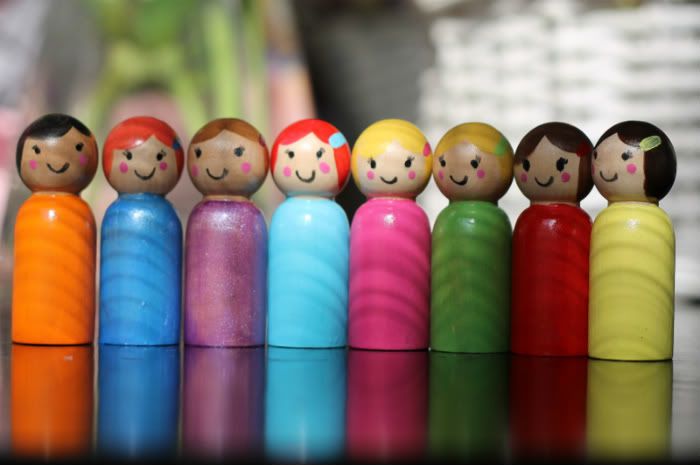 And this doll...I loved LOVED the dolls by goodbyebluemonday on etsy, but they closed their shop. I can't find them anywhere any more...so I made my own. It took a couple hours to figure out a pattern that I liked. I had to adjust some things, and I'm still not 100% happy with her,but for my first try I think she came out pretty good. Amaya can't get enough of her. It makes me happy. A labor of love appreciated.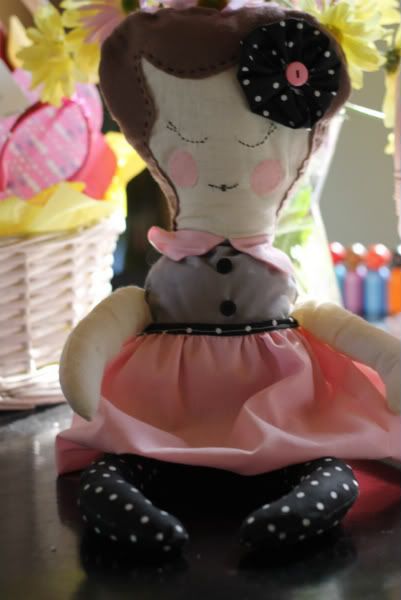 Finding these random videos (that are completely hilarious to a mama) on my phone and computer. This girl...she's got attitude coming out the wazoo! She's my singer. My favorite part is her interpretation of the words of the song. I remember being in elementary school and trying to sing Paula Abdul's cold hearted snake...He's a cold hearted slave...look into his eyes uh oh, he's been telling lies,he's a love-a for a play, he don't play bah-ooo, oh oh. (haha) She cracks me up! My sweet middle little.