It is the "2 weeks until school starts" countdown. We've reluctantly ventured to the outlet mall to attempt a bargain hunted clothing haul, and have half the school supply list checked off. Still, I'm not ready for it to end just yet. I have officially trained our 2 oldest children to sleep until noon, and the idea of going back to 7am sounds like an impossible feat.
Our summer list is only half checked off,I have unfinished summer projects stacked up in the garage, and I can already feel the quiet that will permeate our home when they head off to 1st and 3rd grade for 7 hours a day. I value my time with them...and while I will appreciate less mess to clean, I'll miss their company.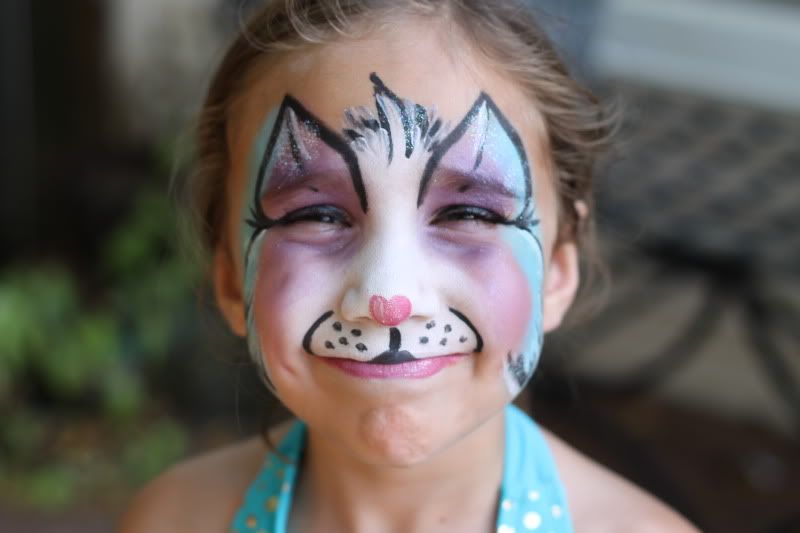 Seeing that I am a glass half full kind of girl, I can say that summer was still good to us.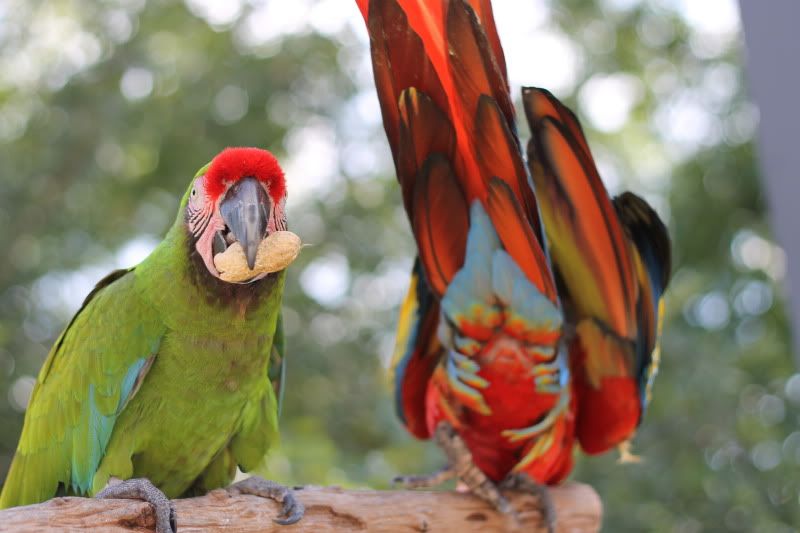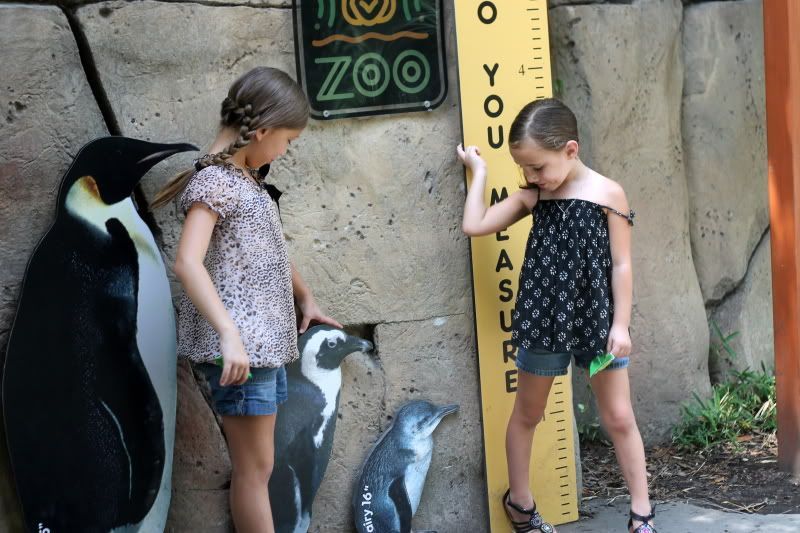 We still made a ton of memories I know they won't forget, and I have 2 good weeks! 2 weeks to play outside in the sweltering heat trying to suck every ounce we have left. 2 weeks to go to bed a little later, and sleep a little longer. 2 weeks to plan how I will make their first week of school extra special.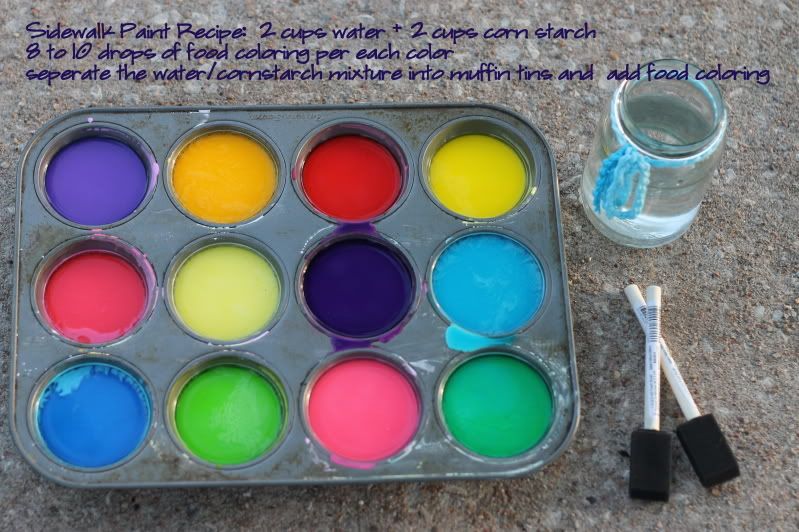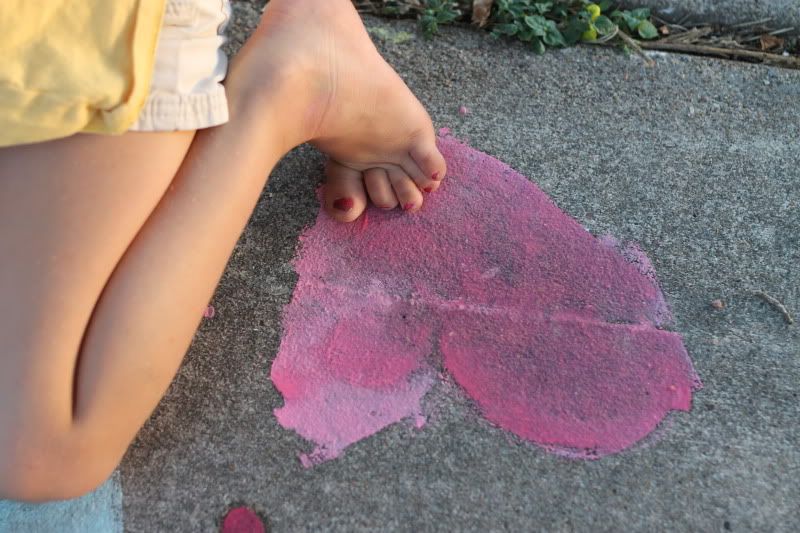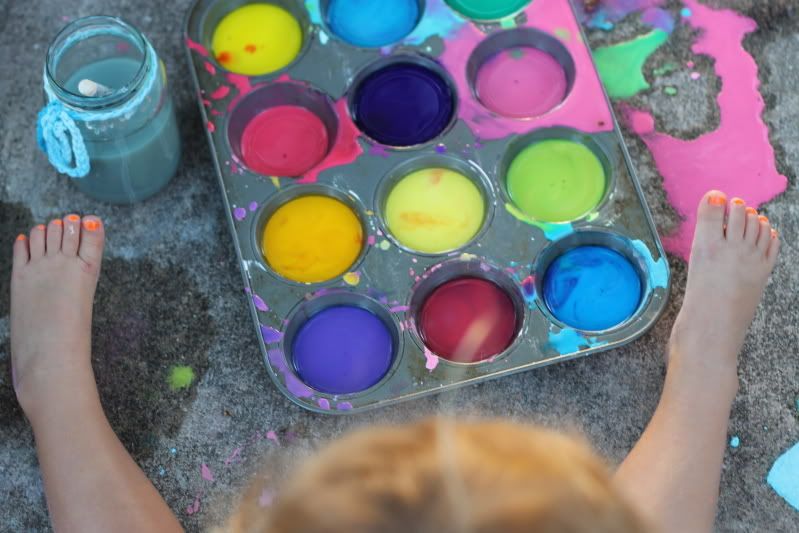 So in the meantime...I will savor. It's what I do.