How do you love?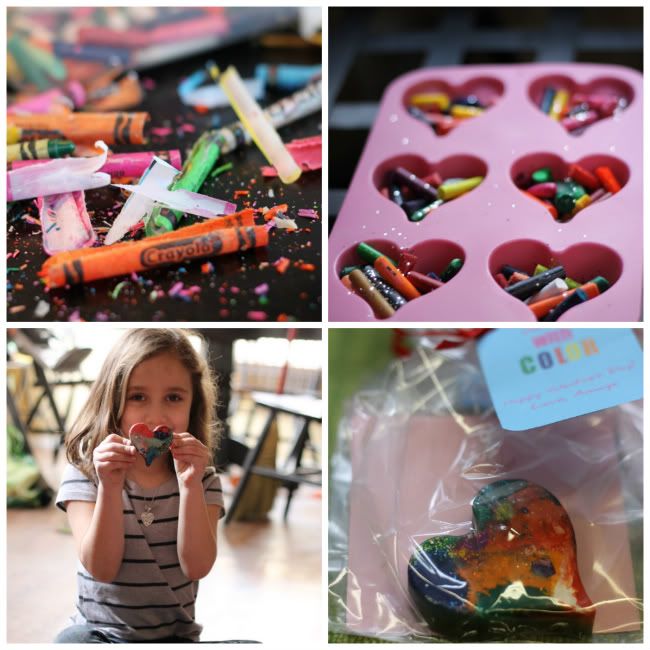 Love is patient and kind. Love is not jealous or boastful or proud or rude. It does not demand its own way. It is not irritable, and it keeps no record of being wronged. It does not rejoice about injustice but rejoices whenever the truth wins out. Love never gives up, never loses faith, is always hopeful, and endures through every circumstance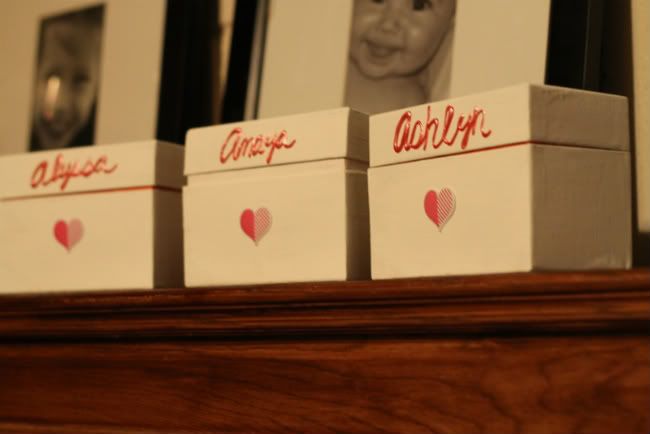 Since marrying my husband, and becoming a mother I've learned how
I
love. The things I do right and the things I know I can do better. This is my favorite love verse. To me it speaks volumes about what unconditional love truly is. It's a Love "for dummies" book. If you follow it you are guaranteed to succeed at expressing your love, and understanding the true love He has for us.
I love deep.
I love that I only get better at it the older I get.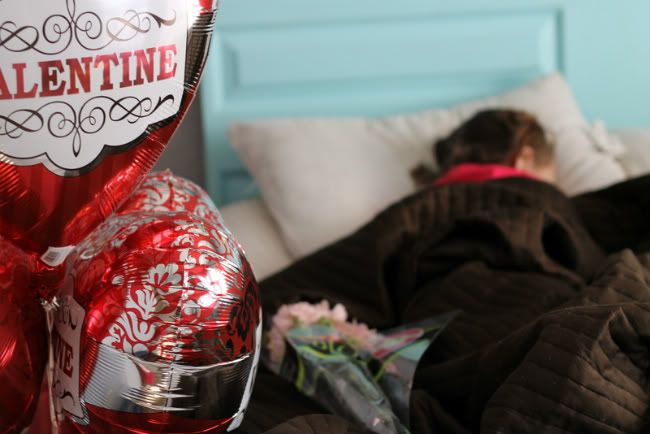 I'm patient when it comes to love, and while that may be a virtue it can get really frustrating at times too. I'm a stick with it kind of gal. To me if I've put in the effort to love you...the undying effort! I've planted the seed, watered it, and gosh darn it I will not give up until I see it grow. I may let you walk all over me, and hurt me, I may let you throw one too many tantrums before losing it....but, I'm patient. I can't help but be half glass full when It comes to patience. I really believe the age old adage that "good things come to those who wait." Not to mention you usually end up with an amazing story to tell.
I love motherhood. It deepens my love for life in an indescribable way. I want to be present when I am with my girls. I want to show them the world. I want to dance with them, and be silly with them. They keep me young at heart, and grateful for life. Everyday.
I love people. I think that every life is special and unique in their own way, and if you take the time to learn about them you will find that each individual you meet has something beautiful for you to learn. Almost as if they floated into your life with a divine purpose.
I love children. They are pure, and impressionable, and if you want to learn how to love unconditionally...watch a child. They have the most amazing capability to open their little hearts without hesitation. You may think you have so much to teach them, but they have just as much to teach you.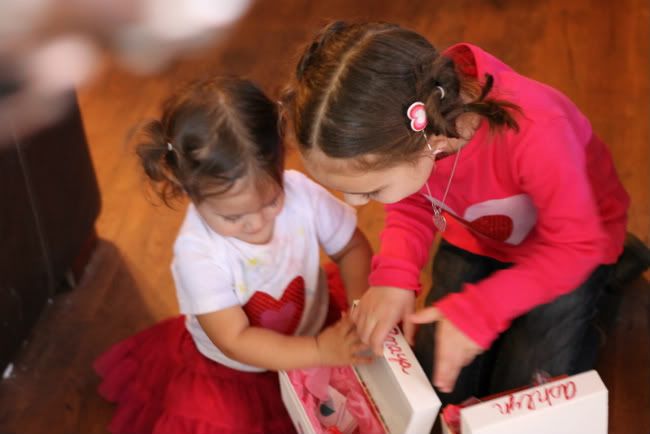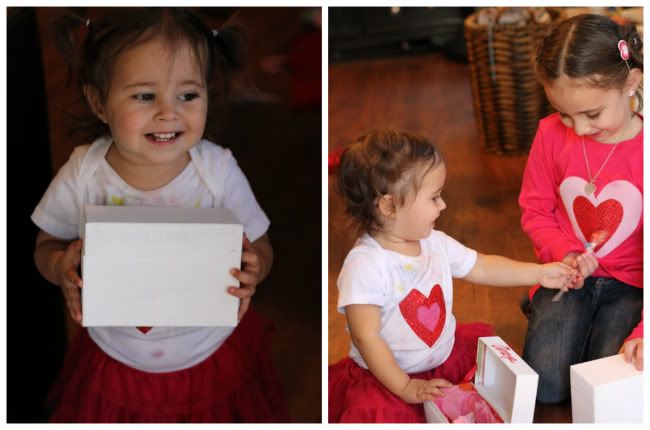 I love family. They are my best friends. I couldn't live a day without them present in my lives in some way. My love for them is special and forever.
I love friends. Mostly because they are like free extended family. I have the most amazing friends. Each one fills my life in a unique way. I have the " I haven't seen you in a year, but it's like I just saw you yesterday friends." I have the "we have been friends so long we are practically sisters friends" "I have girls night friends" "spiritual sister friends", "I have...thank God we are in the same family by marriage friends" and, "lets talk in our british accent all day friends". My friends fill all the empty spaces in my heart.
My heart is full!