A lemonade stand is a favorite childhood pastime.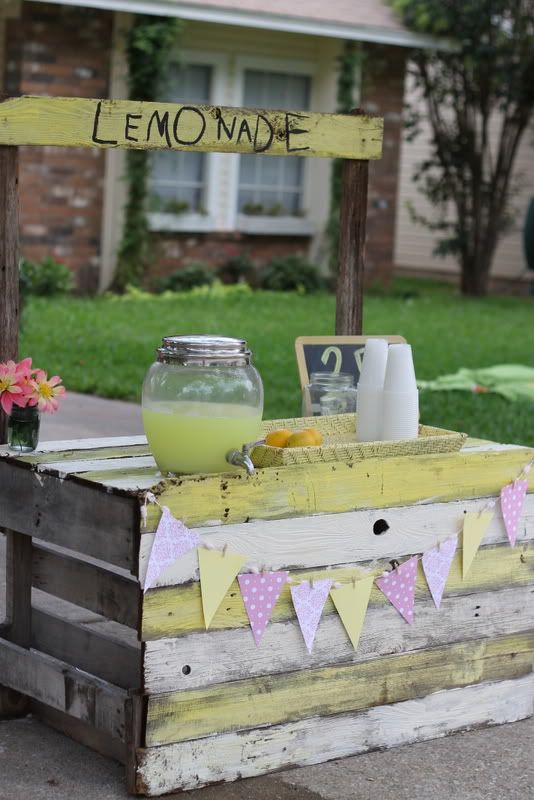 We were preparing the final details this morning...finding the perfect ice bucket, a mason jar for our money, and 3 fresh lemons to accessorize our table, when Ashlyn asked me, "mama, did you do lemonade stands when you were little?" It brought back fond memories of flipping over a large ice chest and preparing a fresh batch of lemon flavored "Flavor Aid" (cause it was cheaper than the real stuff), and sweating it out in hopes of striking it rich. It's the quintessential summer activity, and a childhood is not complete without one good attempt at entrepreneurship.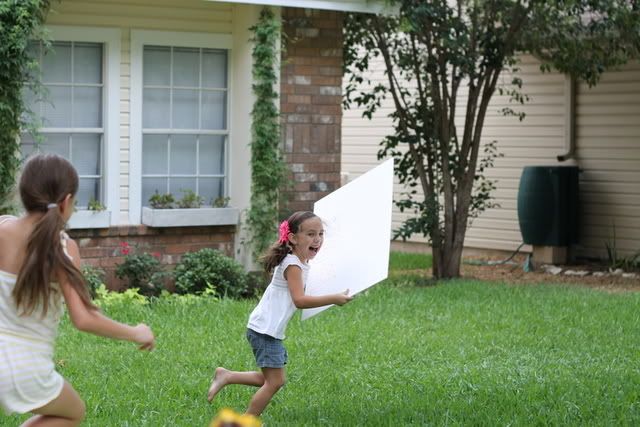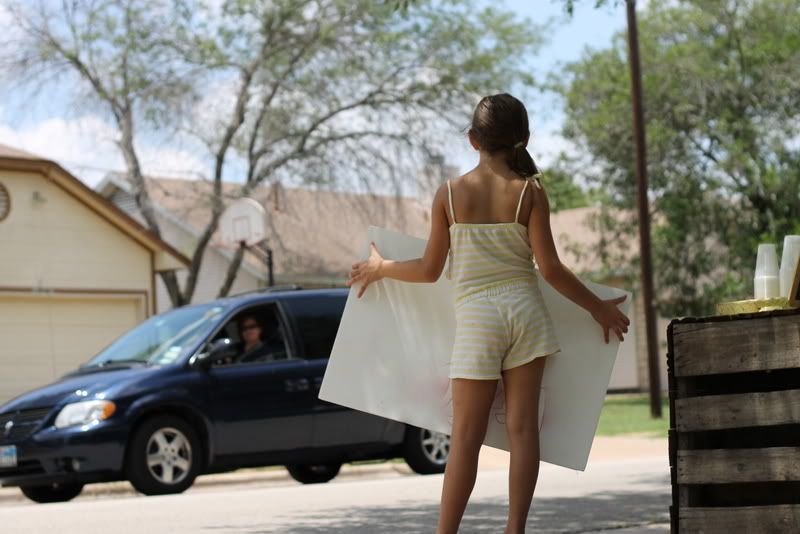 I've said it before..."i think the love is in the details." Yes, a flipped over ice chest is just as memorable as a homemade stand, but they will remember...They will remember the sound of the hammer, painting lemony yellow stripes, and carefully crafting each letter to make the sign. It's also a testimony to what you can do with what you just have around the house.
We built this together last year. (just me and the girls). With caveman tools. A hammer, some spare nails, a left over pallet from a grass purchase, and some rotting fence wood from a neighbor. I may or may have not done all my wood cuts with a jigsaw (fancy huh?) But, this year we just had to give her some fresh paint, and a few more nails, and I'm pretty sure she will be around for a while. As will the lasting memory of the lemonade stand with Mom.
A quick note to grown ups: You should stop at every lemonade stand. A quarter is not a lot to spare for the opportunity to brighten a child's day, validate their efforts, and make them feel important. Besides...how could you pass up this face?
Go make some lemonade!