We packed up another summer memory this weekend. I have a great appreciation for mother earth, and I love any opportunity to revel in the awe of beauty. Beaches are gorgeous. The smell and taste of salty water that lingers on your lips long after you've left. The sound of crashing waves, squawking seagulls, the whooshing of the wind in your hair, and the beautiful sight of the golden buttery light that you can't escape as the sun slowly fades into the horizon. It's heaven, and I see why my Dad made the choice to move there shortly before he passed away.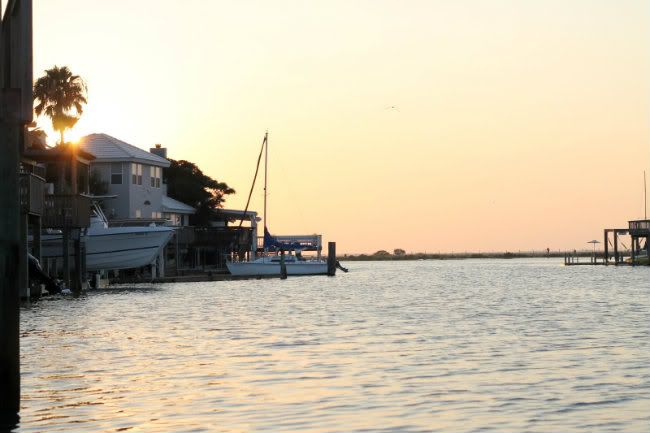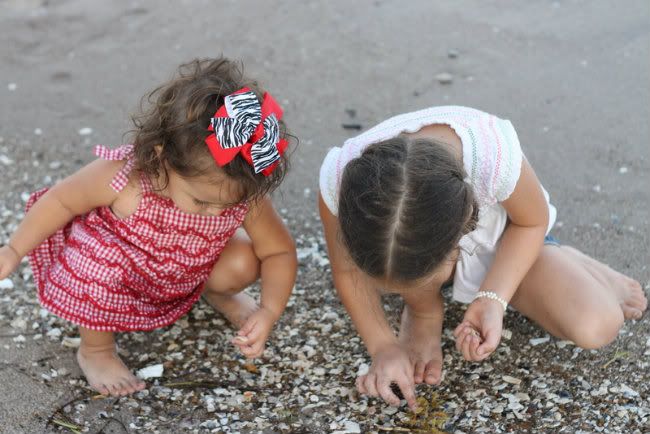 Most of my family lives in a coastal city, yet very few of them take advantage of the gorgeousness that surrounds them every day. I had to twist some arms to get them to join me, but I'm glad they did. We don't get to spend as much time with them as we would like, and in the crazy hectic thing called life, sometimes you forget how much you miss them.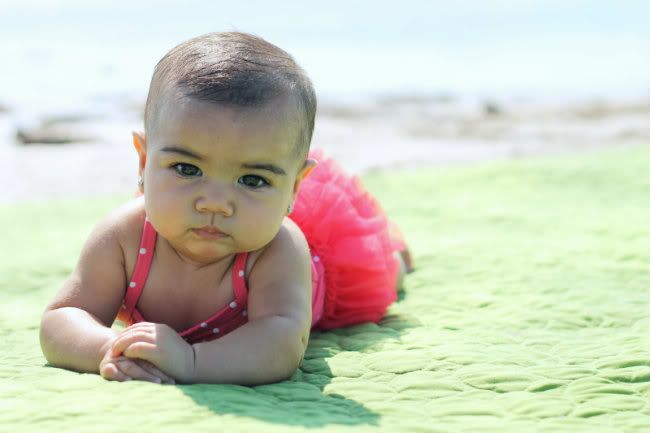 (i love this picture of my grandpa...He's so not "beachy", and was perfectly happy watching from the car.)
My Grandmother is a first generation paparazzi. We grew up in the olan mills portrait studio, cheesing in front of fake waterfalls, and winter wonderland's. The fondest memories of my childhood are getting to wear lipstick and blush before a session, and playing in the studio where my grandmother worked. I think I get my love of photography through her.
that little one is always trying to steal the spotlight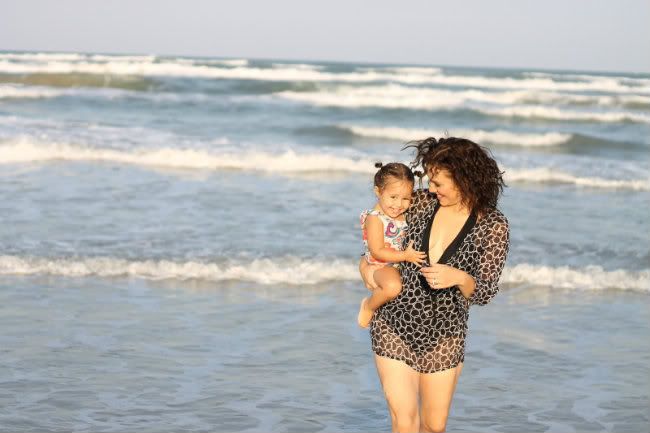 (props to the sister for unknowingly using the rule of thirds, and executing some superb composition in this shot)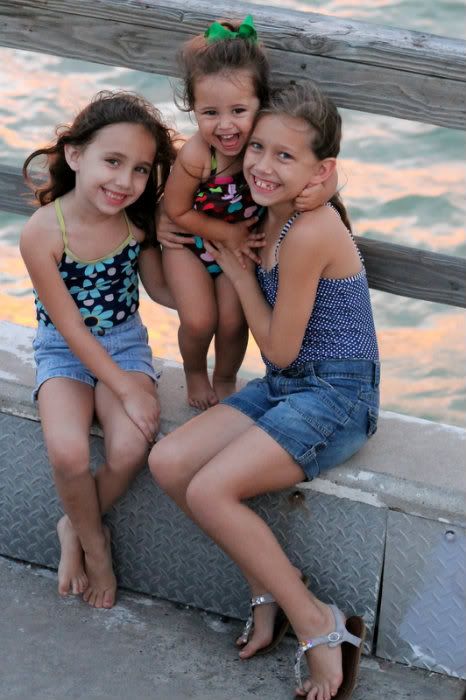 Summer is in full swing at our house, yet I feel like the time is fleeting. There are only 6 weeks left to make the best of it and,I have a couple of night owl's calling me right now to join in their puzzle fun.
Goodnight.