We went to the beach last weekend.
The sound of crashing waves, squawking sea gulls, and splashing kiddos was all I needed to re collect my thoughts from the previous week.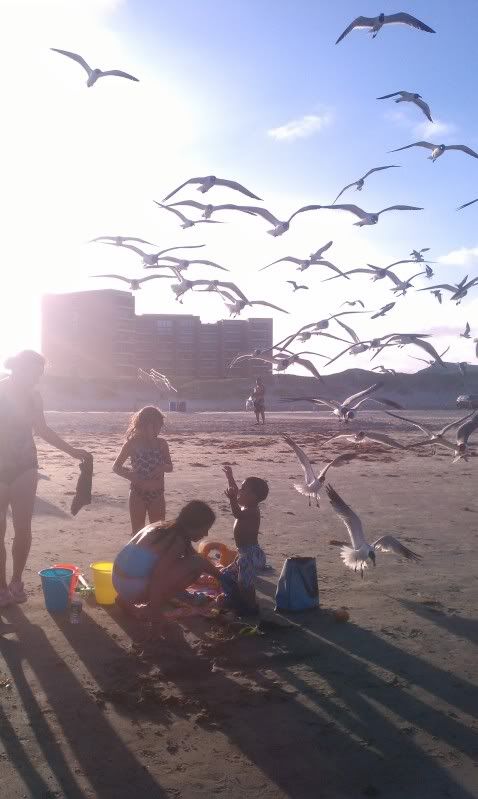 I truly believe that when you don't know what to do...do nothing. So, nothing we did and, it was glorious!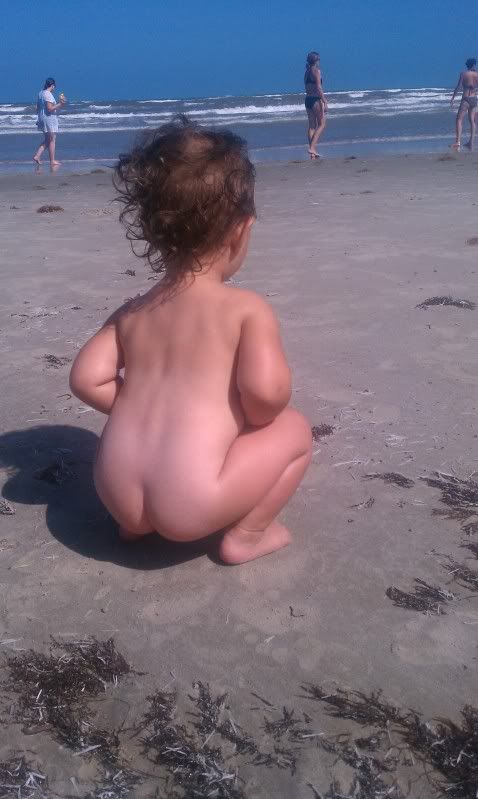 These little fishies wouldn't get out of the water.
I realized what really matters,
and how precious life really is
and, how much I cherish every minute with my girls.