I built this...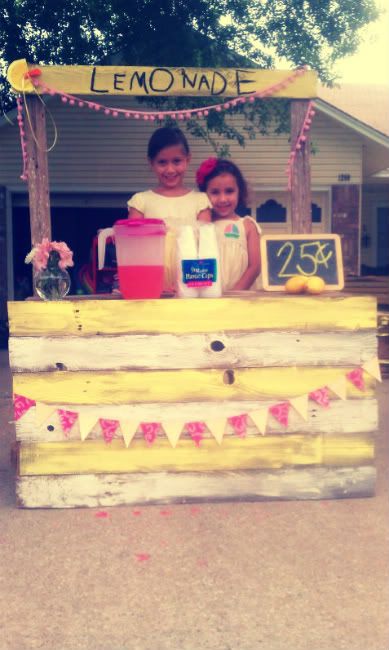 With my own two hands. From a left over grass pallet and some old fence wood my neighbor was going to throw out. Talk about recycling at its best.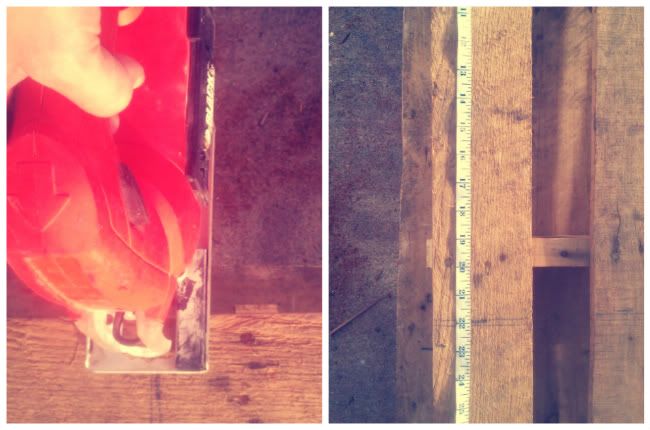 She was their best customer.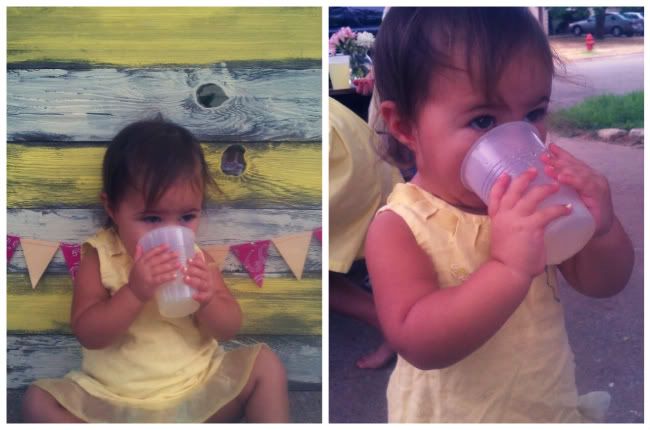 It was a far cry from our lemonade stand last year where not one car showed up...
not one
! Meanies!!
My Dad was a carpenter. He would have been so proud of me with a pencil in my ear and a tape measure in my hand. I could hear his voice..."measure twice, cut once",and I'd be lying if I said I didn't tear up a little thinking about him while doing this project. I understand his love for the craft now. Woodworking was to him what sewing is for me. To create something from nothing is such a wonderful feeling.
Even if i did have all the wrong tools
.I only had a jigsaw, hacksaw, a sissy girl hammer, and some left over nails, but that thing is pretty darn sturdy. I see more woodworking for me in the future. Maybe some flower boxes for my front windows...
as if I need another hobby
. Maybe some like these.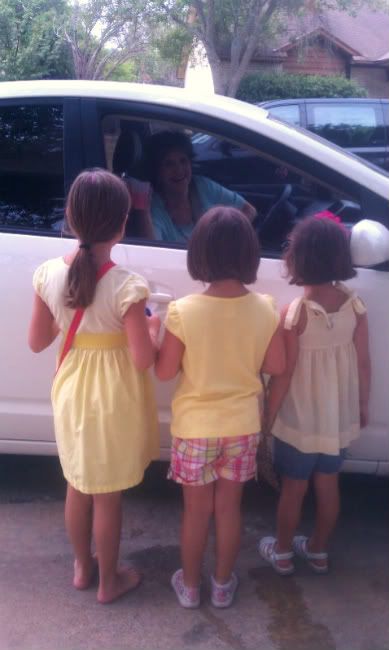 A whopping 100 glasses of lemonade, and 25.00 to split between 3 girls. They were on cloud nine.