I was gifted the most beautiful surprise for my thirtieth birthday.
I had been saying since my 29th that all I wanted for my big three oh was to go to New York. No party, no presents...just to experience all that the Big Apple had to offer a girl beginning her fourth decade of life.
In November there was no evidence of a trip in the works, and the hubby was trying his best to prepare me for the possibility that it just might not happen. I thought...ok, maybe we can save up enough to go in February. It will be equally as magical, and amazing.
All the while my sweet sister had worked her tail off, reserving, scouring the internet for the best deal, collecting from all the special people in my life to make it happen. I found out 2 weeks before the trip that I was going. Just me and my sister. For three days...sans kiddos. Can you say ECSTATIC!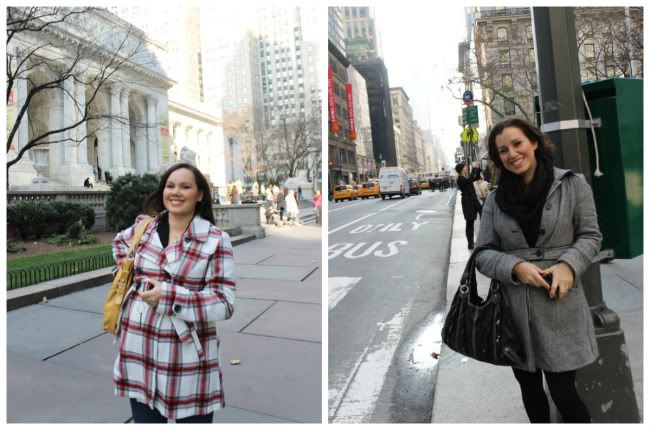 It truly was all I thought it was going to be. Hustle and bustle, full of life, people, history, and noise. It was definitely not a relaxing vacation. It was a busy,crazy, phenomenal couple of days. We did every possible tourist attraction we could fit in a 36 hour period. We walked until we had cramps in our legs, and blisters on our feet. We didn't even figure out the subway (well, do you ever really "figure out" the subway) until the second day we were there.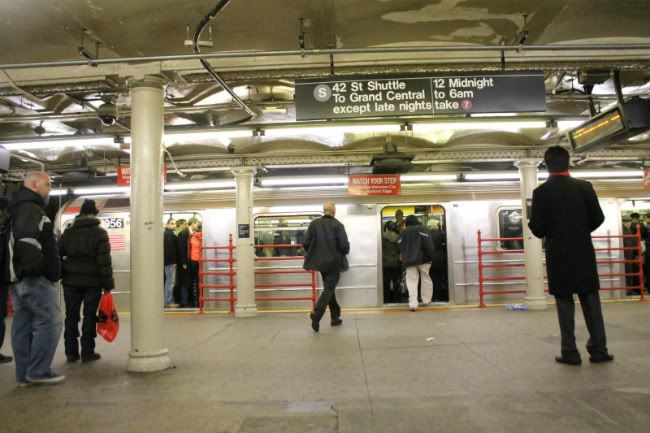 Did I mention my sweet sister is 8 months preggo?
I don't know if she will ever go on another vacation with me. I'm a full experience kind of gal. When I go on vacation I fit it
all
in. Every ounce of a new exciting place that I can possibly fit into the allotted time. I eat the food, take the cheesy pictures...I do that thing everyone tells you "you have to do." I'm
that
vacationer, but it was fun, and the beautifully pregnant sister did good.
The world trade center memorial.

Top of the empire state building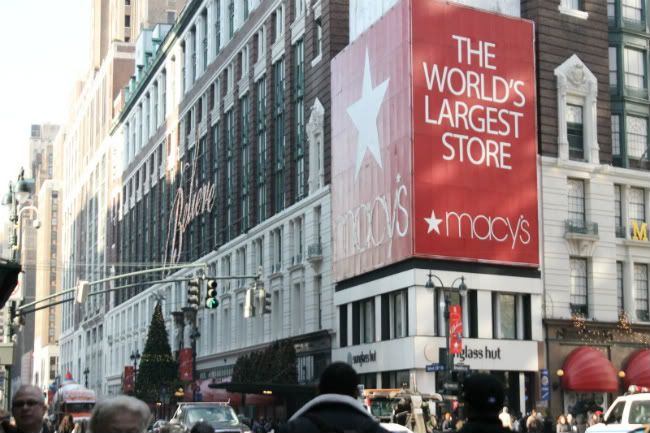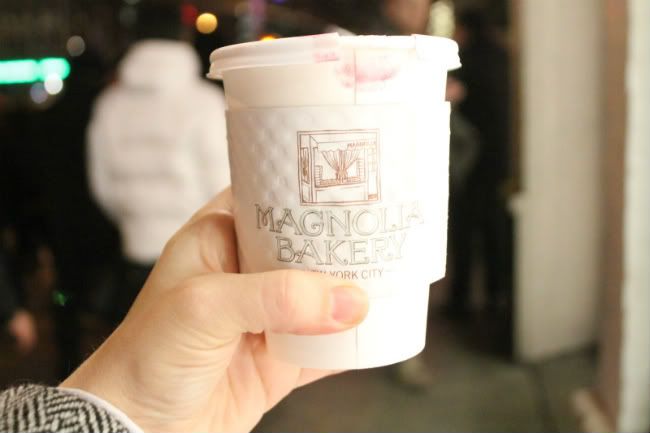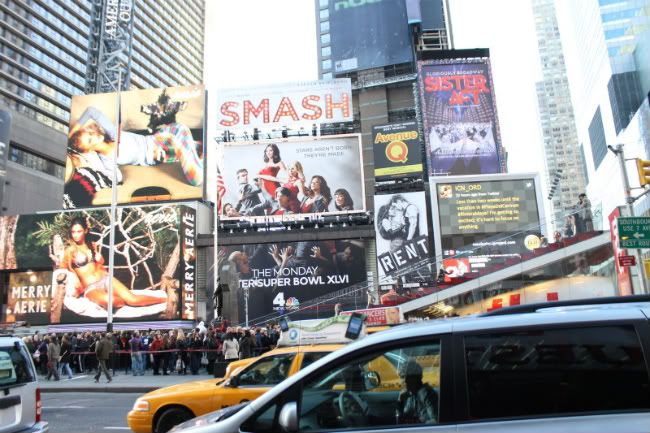 Isn't it weird how you go on a wonderful vacation such as this one...you get back, and life resumes as if you never left. If there weren't pictures to prove you were there, it would be as if it were all a dream. Thankfully...I have pictures. It wasn't a dream.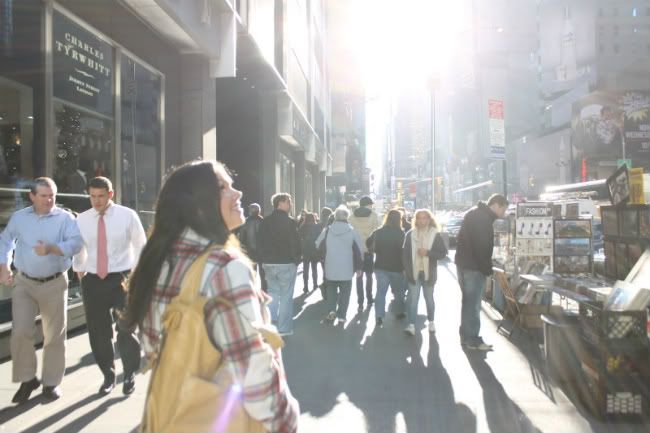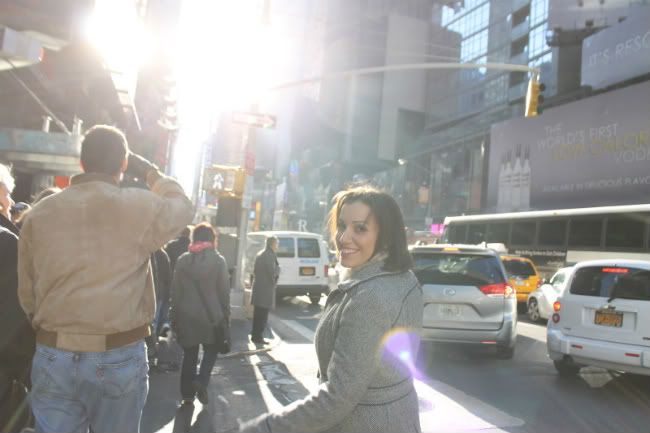 Thank you all you wonderful people in my life that made this birthday the best this
thirty
year old
girl
ever had.
I love you!