My baby sister is having a girl.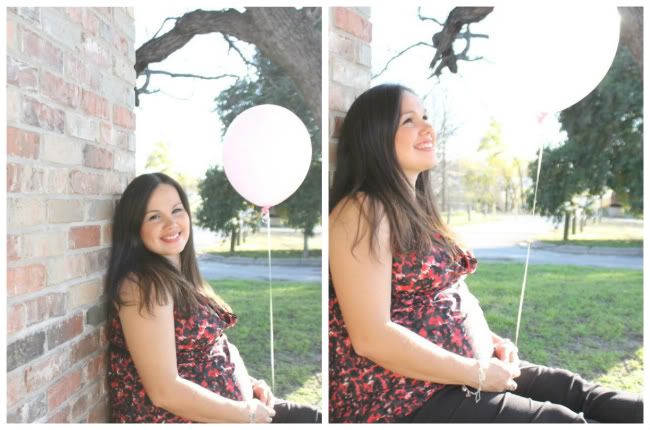 She has three beautiful sons, and I know a son has a special piece of a mothers heart, but there are no words for me to prepare her for the overwhelming joy that comes from having a daughter.
It's knowing that for the rest of your life you will have a best friend. You will carefully tie ribbons in perfectly parted pig tails, buy prom dresses, fix broken hearts, cry in the fitting room when she slips on her forever dress, and someday...witness her become a mother too.
A daughter...
Of her very own.
We gave her a welcome party today. It was girly, and gorgeous,and special.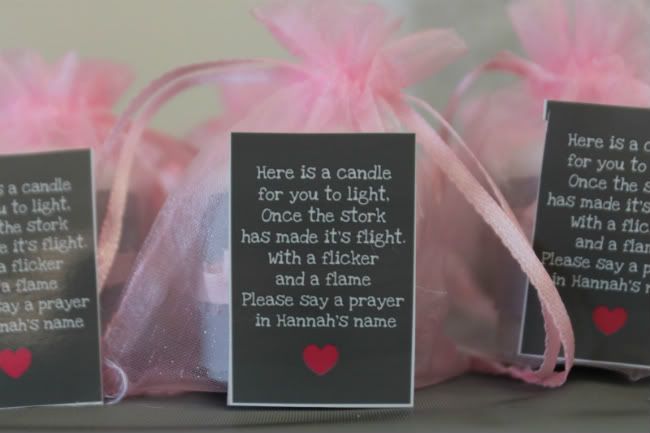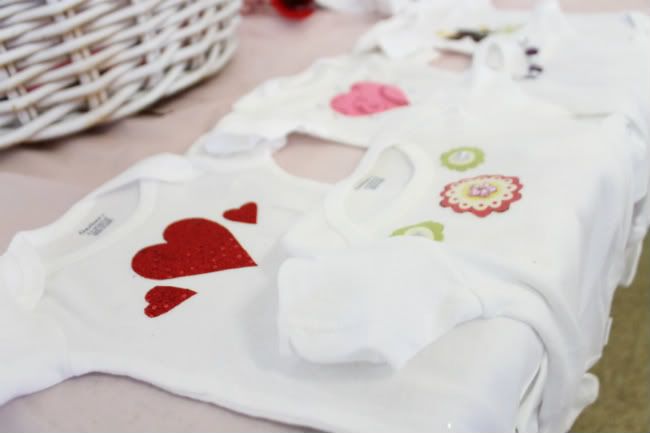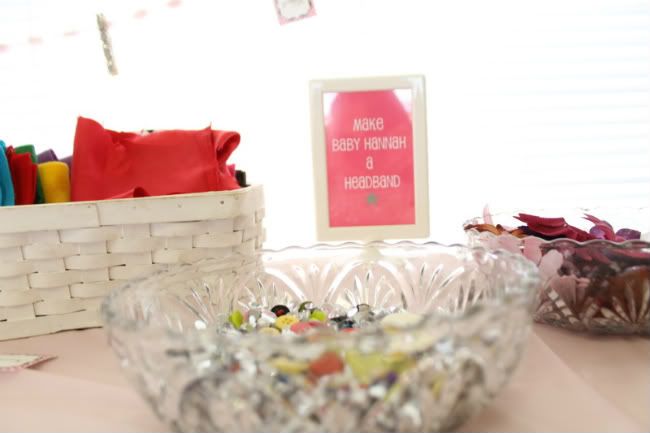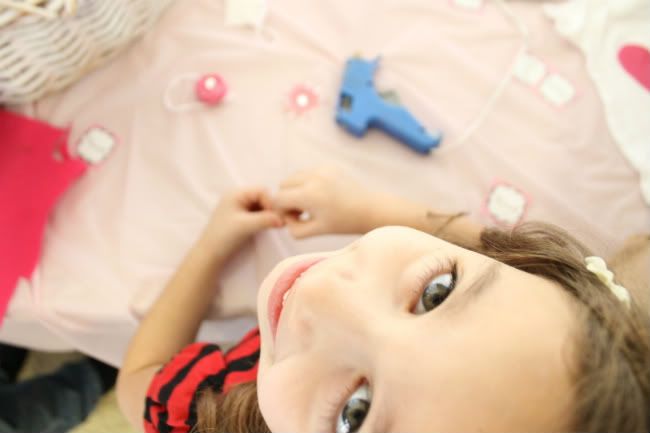 My Mom and I worked into the early morning hours cutting pink satin ribbon, and gluing tiny paper flags to toothpicks for sandwiches. While my girls lovingly separated the red out of 2 bags of M&M's so only the pink and white remained. Because I believe that the love is in the tiniest of details, and I love my sister.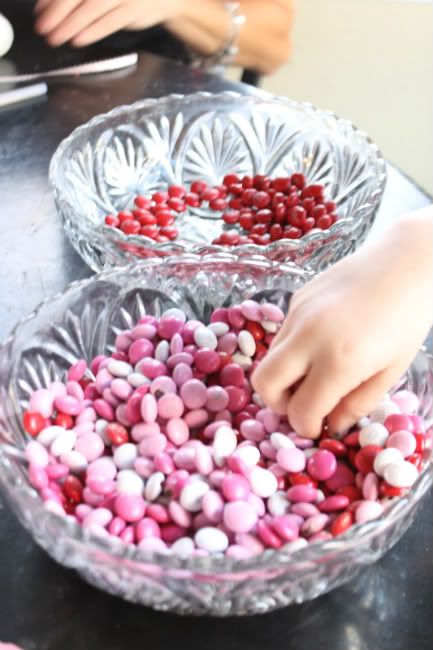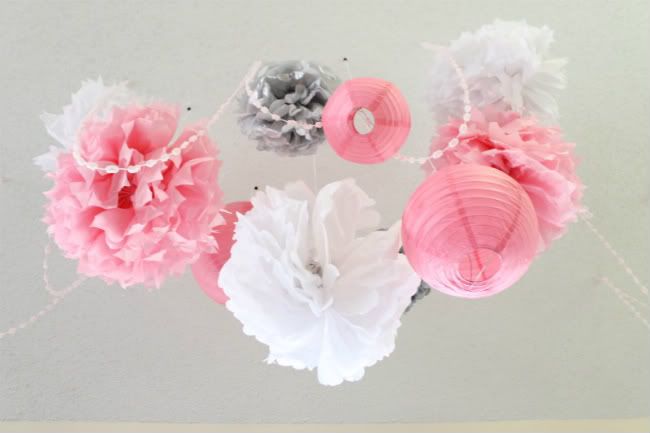 Welcome Savannah... to the wonderful world of pink,tutu's,painted piggies,and bows. I know you're going to like it here.